WE CREATE ENGAGING SOCIAL MEDIA STRATEGIES
We deliver the social media strategy for your businesses needs and requirements – not taking a generic one stop approach. 
• Do you know that you should be utilising social media more effectively for your business?
• Want to leave it to the experts as opposed to dealing with it in house?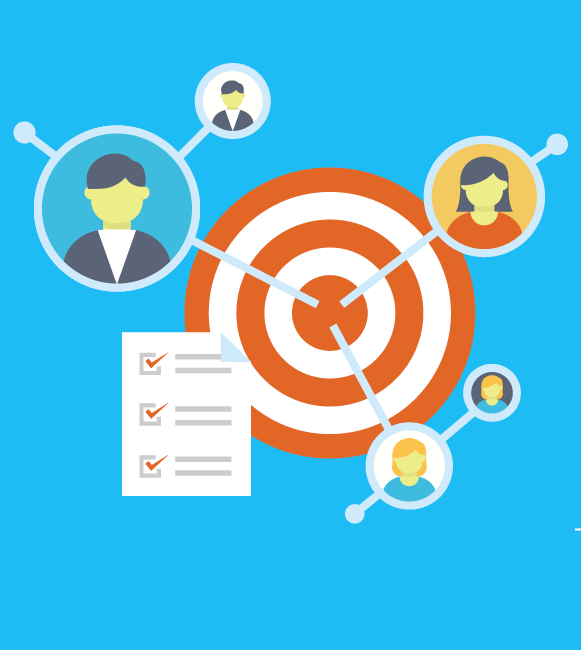 WE DON'T JUMP ON THE BANDWAGON
Jumping on the bandwagon of every single social media platform isn't our style. In fact, you may not realise that some of the biggest social platforms may not even bring anything to your business. Instead, we understand the need for a tactical social strategy which informs, engages and converts within your audience, and more importantly to achieve the targets of your business.
HOW OUR SOCIAL MEDIA TEAM DELIVER RESULTS
Audit & Objectives
We analyse your current social platforms, we identify areas which could benefit from a well-rounded, targeted social strategy.
Social Strategies
For paid social strategies, we will outline a proposed spend as well as estimated reach and create engaging content to achieve results.
Competitor Analysis
We compare your social presence to your competitors to see where we need to focus our attention in order to be more effective
Campaign Build
The hard work starts here – this is when all our research and development of your campaign strategy gets put into practice
Identify Personas
Using our research, we will put together your perfect consumer persona and use it to target their likes, their requirements
Reporting
Using a variety of social listening and reporting tools, we're able to report on significant changes to translate effectiveness & ROI.
WE KNOW HOW TO FIND YOUR TARGET AUDIENCE
Social Media Adverting provides an inexpensive way of reaching a relevant audience using specific targeting based on their interests and behaviours online. 
Depending on the objective of the campaign will depend on the audience/s that we build.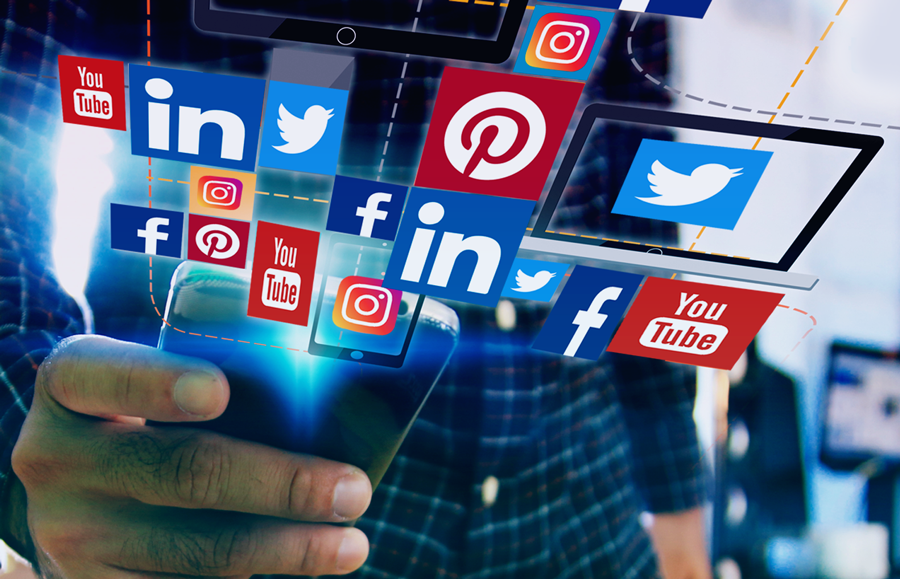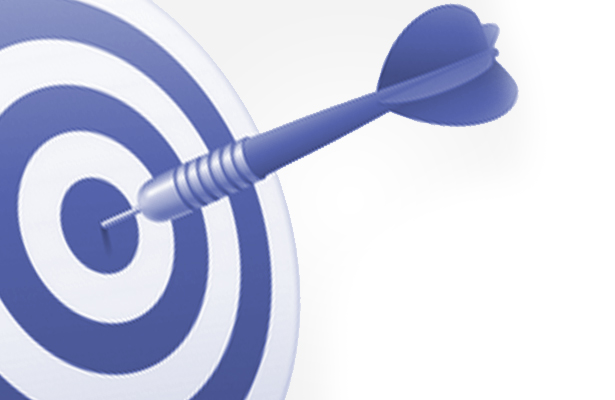 Using the Facebook Pixel we retarget users who have visited your website in the past 6 months and put advertisements in front of them for relevant products. These two targeting methods combined result in you maximising the number of leads and sales your business generates. 
The results of each campaign are tracked showing the number of people that have been reached, the number of clicks through to your website and how many leads have been created.
Our social media management service will take the delivery of content off your hands. We become your social media marketing team thinking, creating and posting content to maximum effectiveness. We listen to your business objectives and make sure that our 'sales' posts promote the services you want to sell.
We believe that social media is a great place for your club to offer added value to your current customer base as well as to the rest of your local community. When posting content we make sure that it fits into one of 4 categories.
Educational

Entertaining

Provides a service

Sells your services

Combine social media management with our content creation in both video and image form to make sure that your new images and video reach the desired audience….your customer.
Contact us and let's start something new
We look forward to discussing your new opportunities with YTD