Your Team Digital is a full-service digital marketing agency that cares about your users and data.
We are already a trusted marketing and media partner with premium global brands.
We deliver inspiring, eye-catching designs and measurable campaigns that connect with target audiences, boost online marketing and encourage business growth.
We can help you meet your needs across a range of full-service marketing services.
No matter what you need, our experts can help you. We will ensure your investment in Digital Marketing is delivering measurable business outcomes.
Our teams are recognised as some of the industries best and are very experienced in understanding clear paths of action, professionals services, highly engaging content and most importantly results.
Clients success is our goal!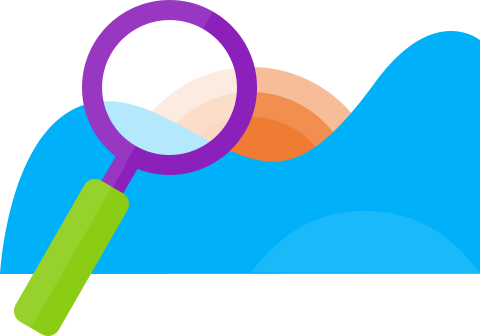 Target All The Right Customers
All businesses need to prove that their strategy is working. We make sure that everything we do is measurable so you can be confident that your budget is being well spent. Our team of experts work with measurement in mind to prove success against valuable metrics such as ROI.
With industry-leading technology in the hands of our experienced digital experts, we achieve results that impress.
Drive Traffic and
Increase
Conversions
As a business, you want to be reaching the right people. Our audience analysis is a central component to any marketing strategy, bringing you an informed view of who your audiences are, who they are not, and, the audiences your business could be and should be reaching out to. Most importantly our expert teams know how to find them in this new Digital World.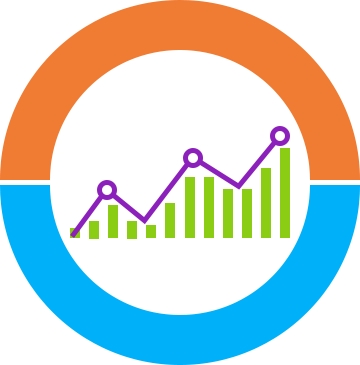 How We Deliver The Results That You Want!
We're here to help your business achieve its goals, through great design, innovative development and tactical digital marketing.
To do this we always gain a clear understanding of your business and your goals.
Our ability to identify the best path forward for you and more importantly how we deliver that and turn ideas into reality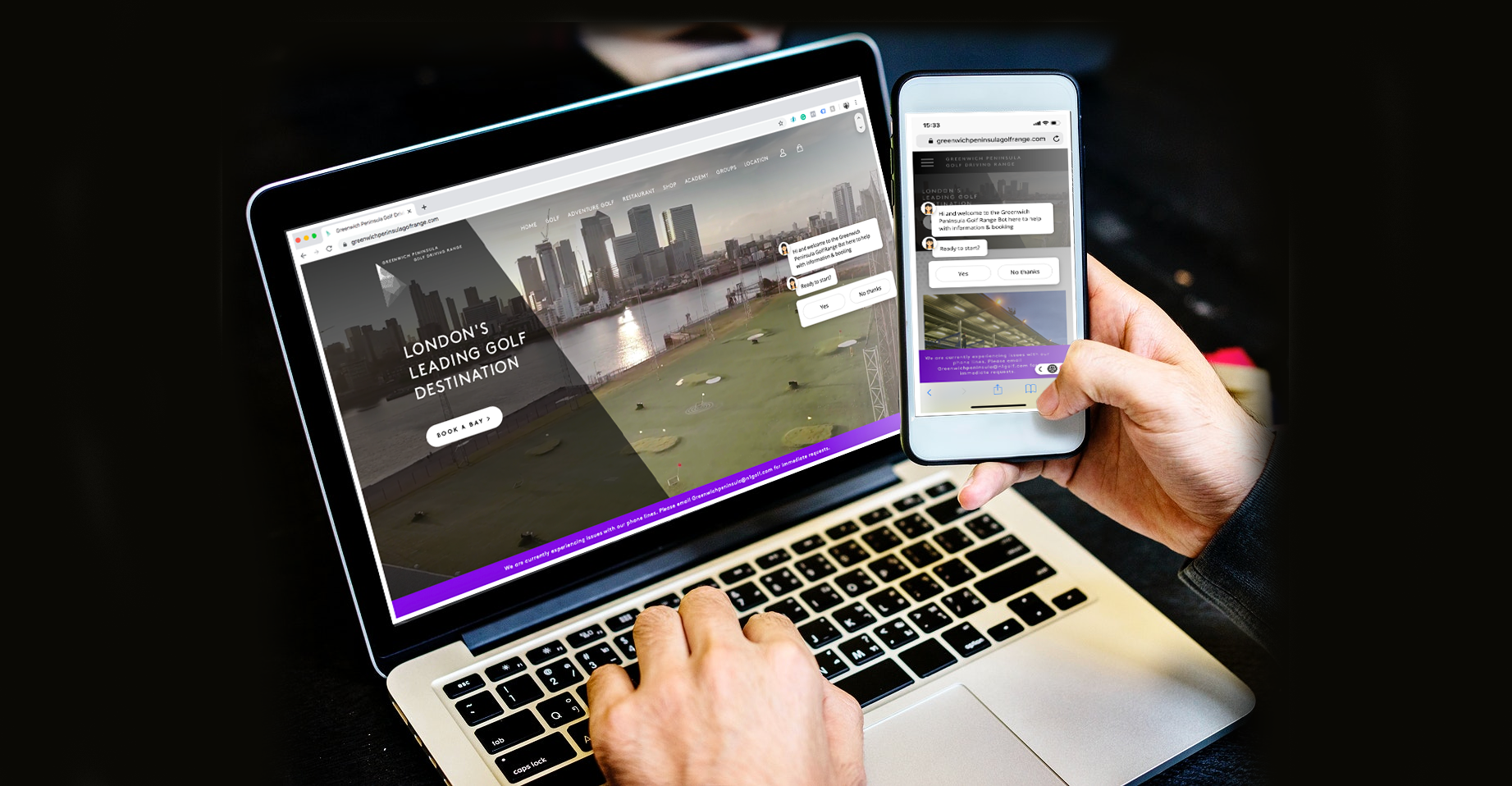 WHO WE HAVE HELPED ALONG THE WAY
Our success and pedigree has seen us forge long-standing relationships with clients, including the likes of: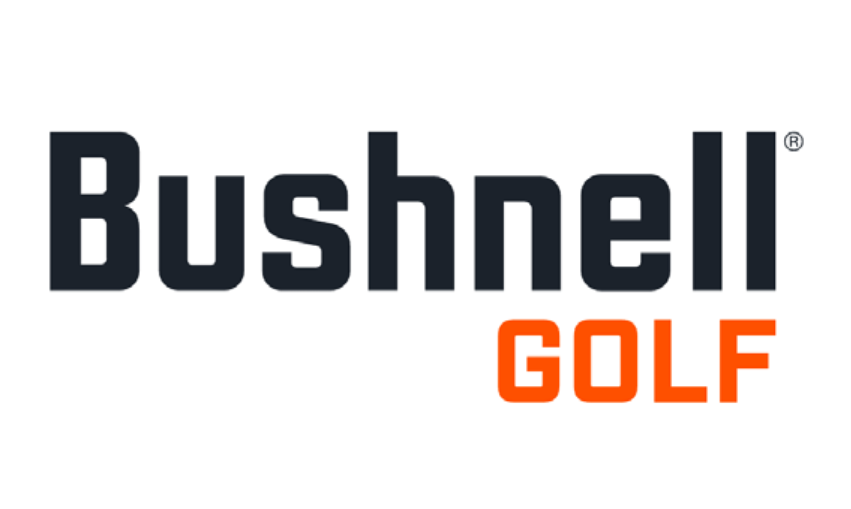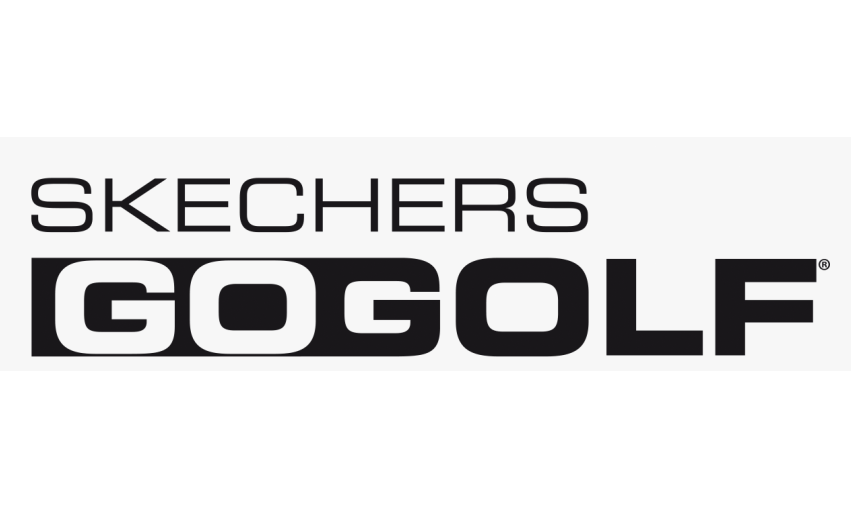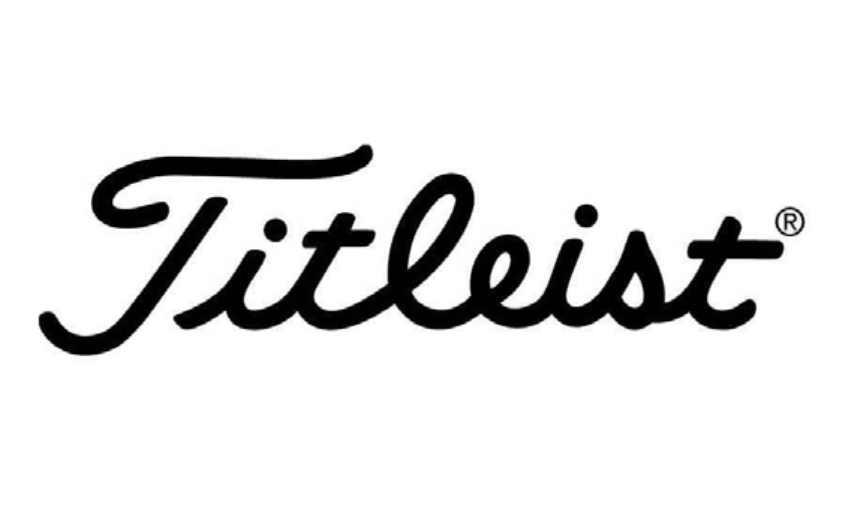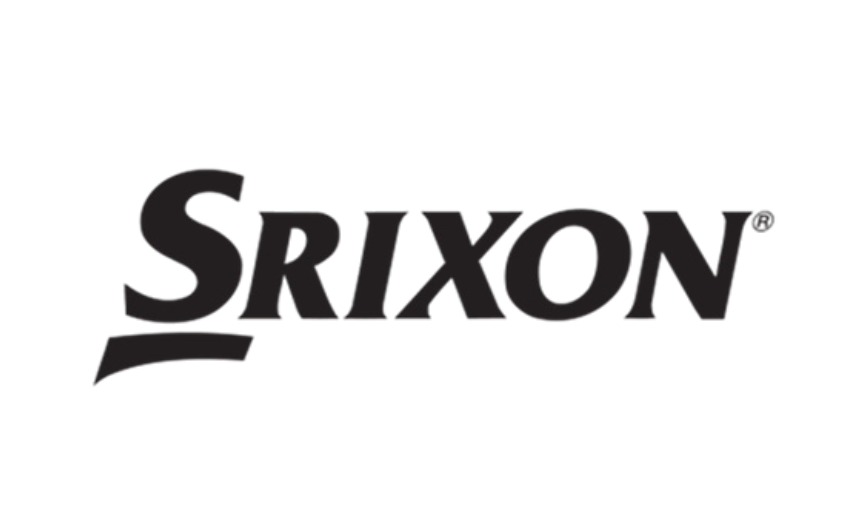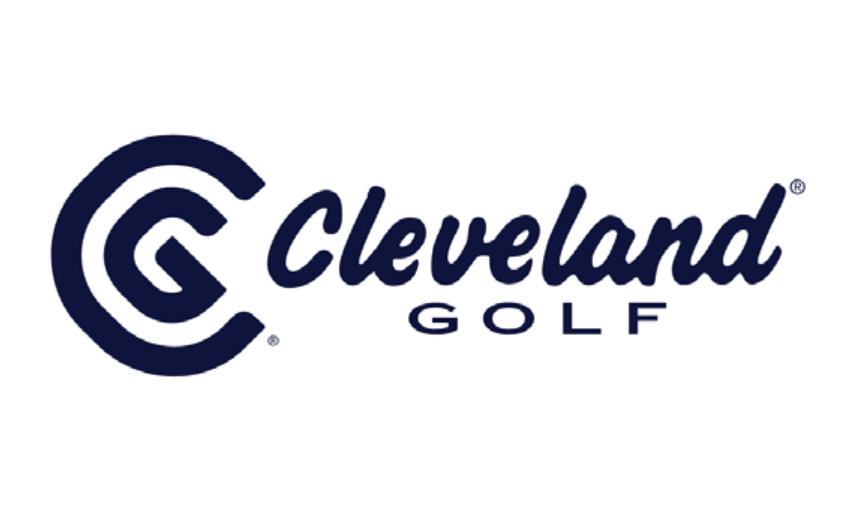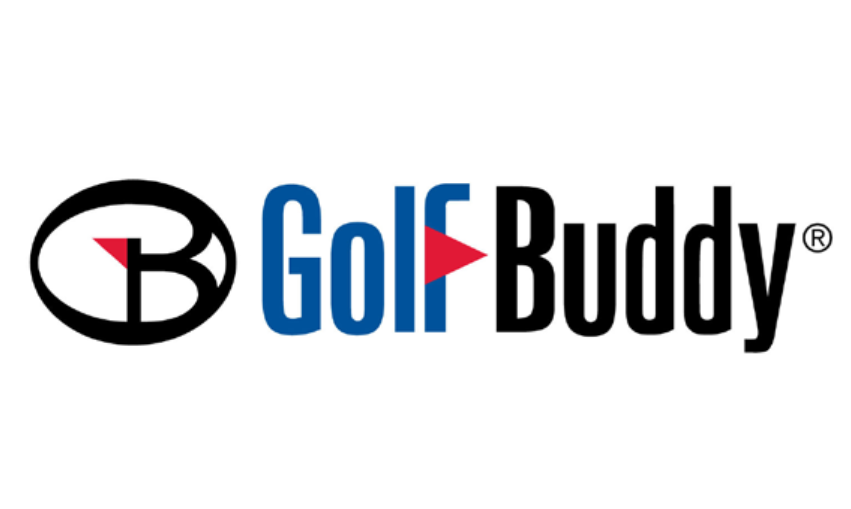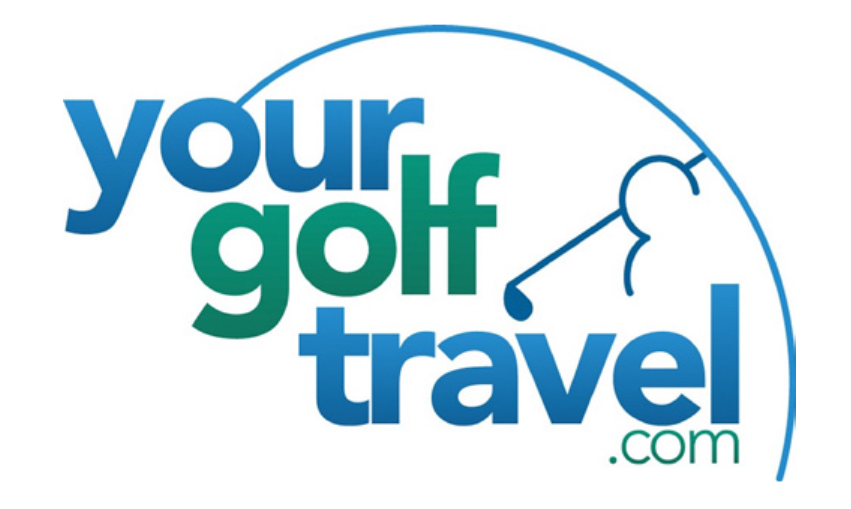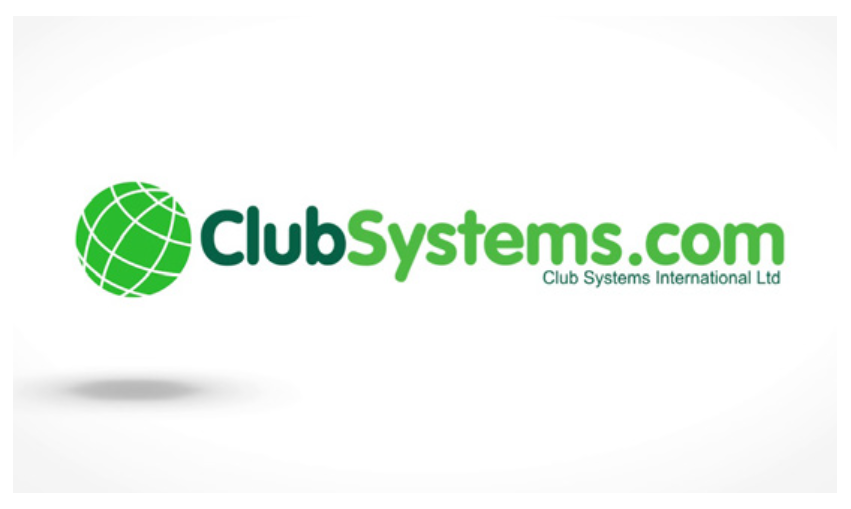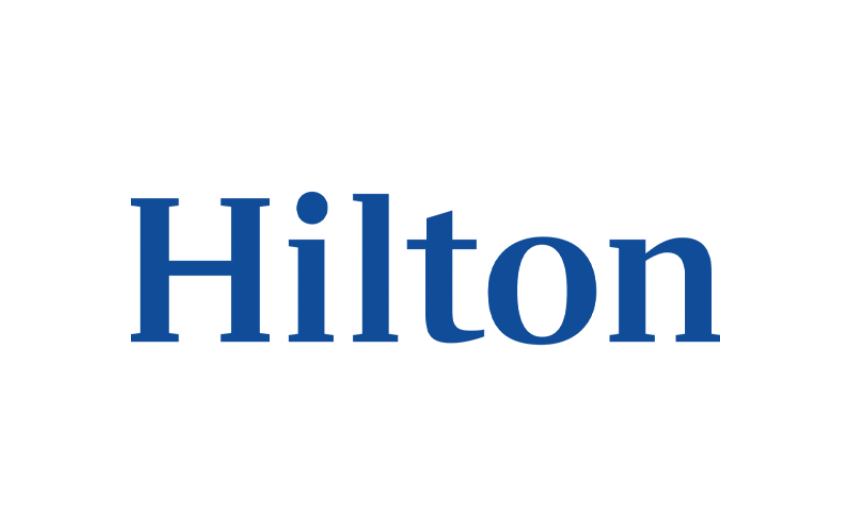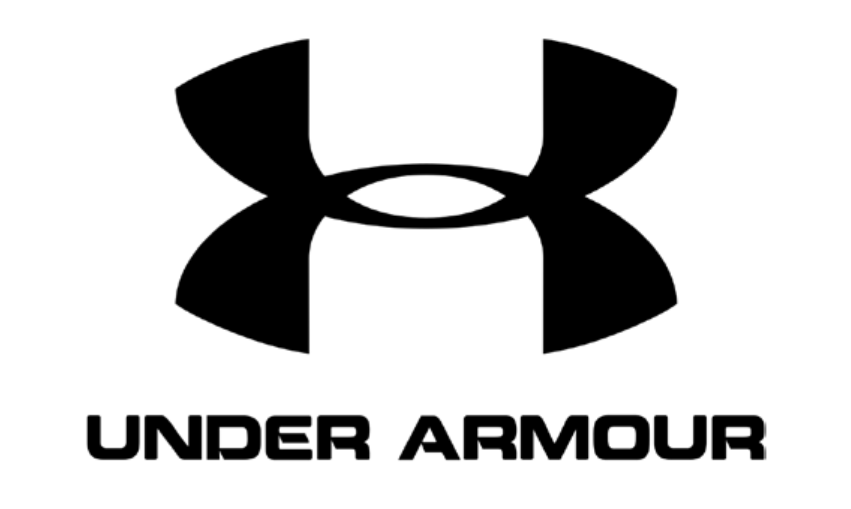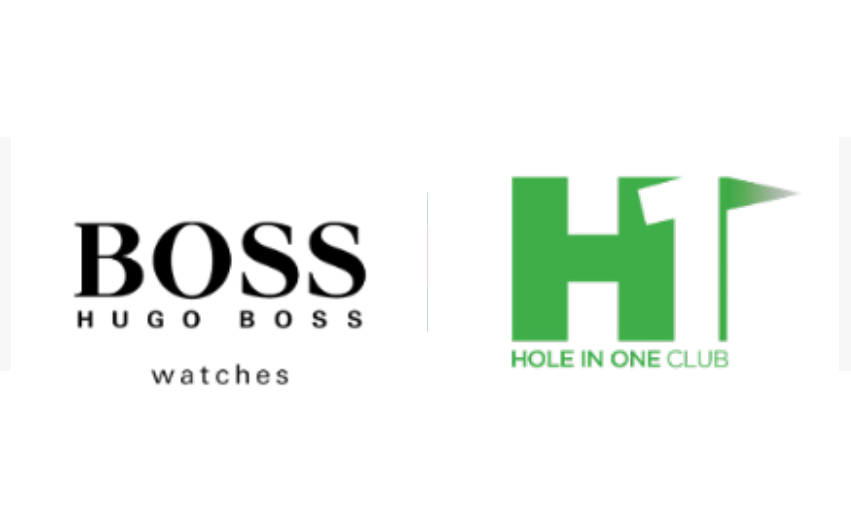 Contact us and let's start something new
We look forward to discussing your new opportunities with YTD