CONTENT IS KING!
Your Team Digital is uniquely positioned with its in-house creative team to deliver the following content creation services to its partners.
• Production of engaging content (Video & Imagery)
• Syndication of content to global media partners
• Content for use on website, social media and brochures and collateral
• Our Editorial and Design Team include some of the UK's finest and most experienced and respected writers, designers, photographers and production specialists.
• Full rights management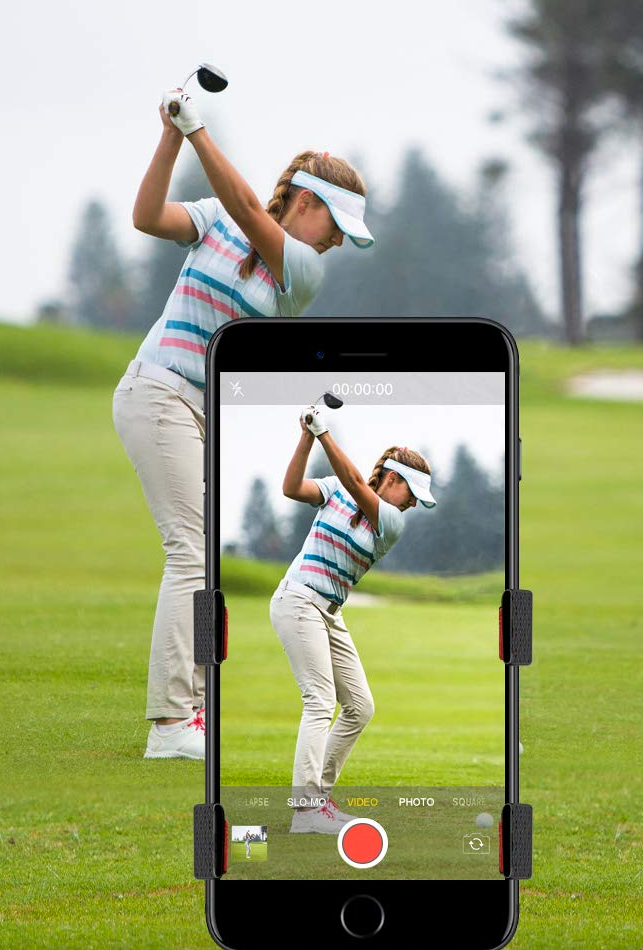 CREATING ENGAGING CONTENT
At YTD content creation is at the heart of our campaigns. We ensure that all content produced for clients elevates their brand messaging and is
crafted with specific goals in mind.

WE WILL PROVIDE YOU WITH . . .
Tailored Content
The importance of high quality, attention grabbing content that has Social Media specifically in mind is paramount to the success of an online marketing campaign.
Creatively Optimised
Copywriting is a natural part of the day-to-day management of client's Social Media channels, Websites, Blogs, Newsletters & SEO growth. Engaging copy that captures your brand's voice whilst satisfying Google's ever-changing algorithms is half art, half science.
WOW Factor
How your business is perceived visually should be part of a well balanced marketing strategy. The digital `window` into your business needs to have the wow-factor to differentiate your offering from competitors.
Careful optimisation
Bespoke mobile optimised content for your target audience, with the sole purpose to attract & retain customers.
Rich Content
Written word can be used in a variety of ways to enhance your companies profile. The use of regular quality written content will enhance both your Search Engine ranking & provide content for the consumer, adding to the depth of Social Media channel content.
Maximum exposure
Once you have high quality content ready to enhance your brand and marketing it is important that this content is seen and released in the optimum way. YTD know how to find those viewers and deliver your messge.
OUR PHOTOGRAPHY WILL CAPTURE THE IMAGINATION OF YOUR CUSTOMERS
We are in a visual society, images capture the imagination of your customer and help to enhance the profile of your business – it is important to get them right!
The quality of your images reflects the quality of your business. Potential customers are making purchasing decisions on whether your products 'look good'.
Our 'insider' golfing knowledge means that we take images of what golfers want to see when deciding on a golf product.
We tailor all our images to be suitable for where they are going to be posted. A website image has to be taken with a different objective to a social image.
Having great imagery will make all your marketing materials, both digital and print more effective, you can see some examples of our golf course imagery below.
SHOWCASE YOUR BUSINESS WITH A YTD VIDEO.
Let us show off all aspects of your business from the golf course to functions in an easy to consume form.
Each platform has its own unique characteristics, making sure your video is suitable for the platform you are going to post on is essential in the video working for your club.
Video currently is the best form of content to post to social media. Our expertise in social media means all our videos are created with where you want to post them in mind.
Want your business to be viewed from a different perspective?
Our licensed drone operators can make you stand out from the crowd and really providing a 'wow' factor in your videos.
All our videos are filmed with 4K ready equipment ensuring that the quality of the video will remain relevant for many years to come.
Our video combined with our social media services gives you fantastic visuals combined with putting in front of the correct audience with a guaranteed return on investment you really can't lose!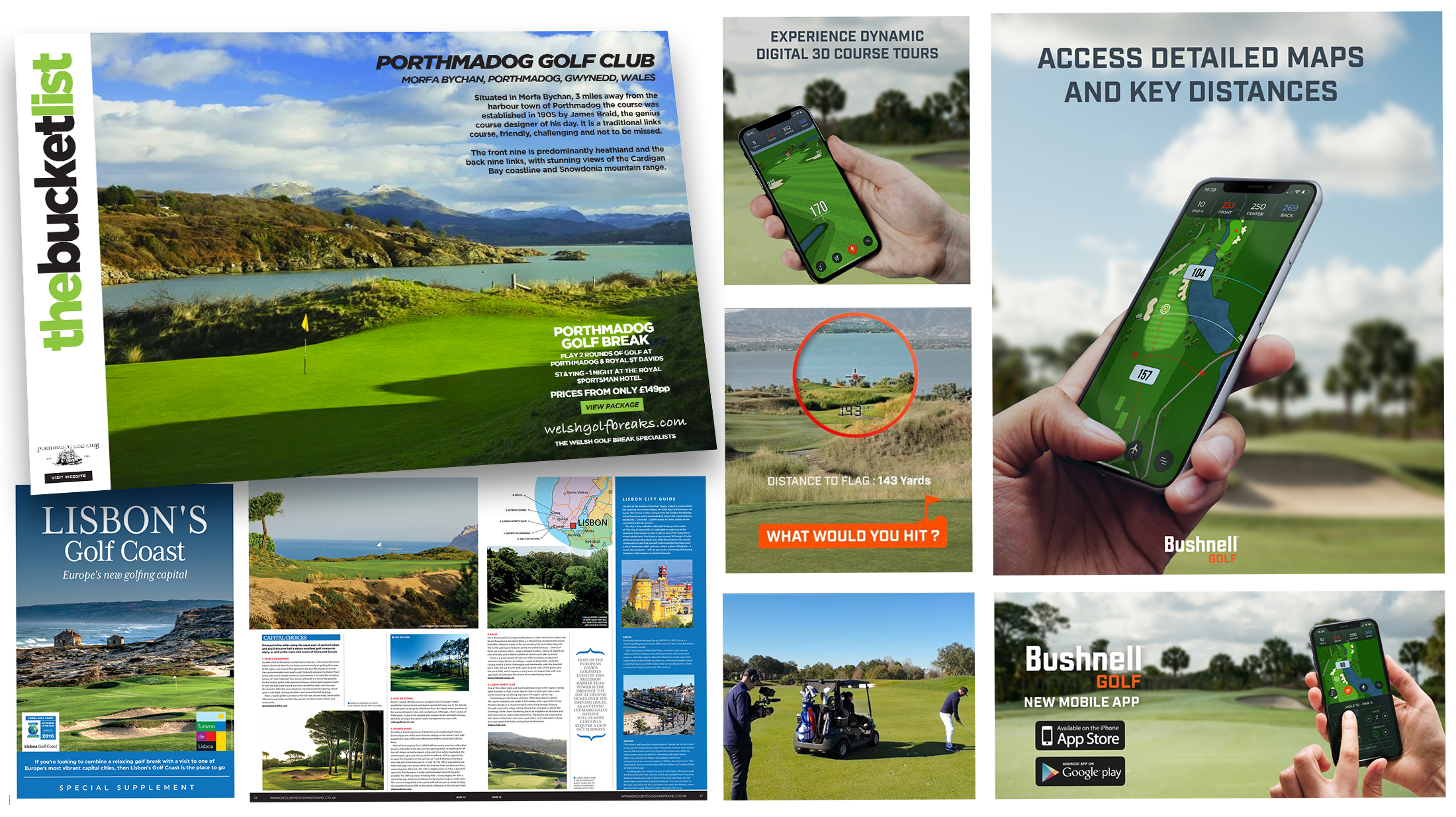 YTD'S CONTENT HUB BRINGS YOU ACCESS TO SOME OF THE UK'S BEST WRITERS 
We write compelling and engaging website content and ensure that content is structured to both be easy for search engines to crawl, but also enticing to the user. Our writers are some of the most recognised in the Golf & Travel arena and have many years experience writing for some of the world's biggest publications.
With a number of expert writers in our Content Hub we have the ability to use one or the whole team to provide quality engaging copy which is identified in your YTD Partner Strategy.

Creating content to convert:
Press Releases

Website Content

Client Collateral

Commercial

Editorial

Travel / Business Features

Social Media campaigns

HTML content

Content syndication
Contact us and let's start something new
We look forward to discussing your new opportunities with YTD