CHATBOTS
A Chatbot is an automated chat-based system that sits on your website or Facebook page allowing potential customers to engage in a conversation to increase the likelihood of making an enquiry. A Chatbot is always available no matter what time of day – ever important in a digital world.
HOW THEY WORK . . .
The Chatbot pops up to every visitor to your website asking if it can help.  This proactive approach engages potential customers as if they were having a conversation with one of your sales team.
The Chatbot takes the user through a series of questions assisting with information or to make an enquiry.
This qualifies enquiries helping you to understand from the outset what product  is going to be most suitable for them. Your Chatbot will then deliver this information straight to your sales team inbox or CRM system.
A  Chatbot not only increases and qualifies leads it also adds to the customer experience.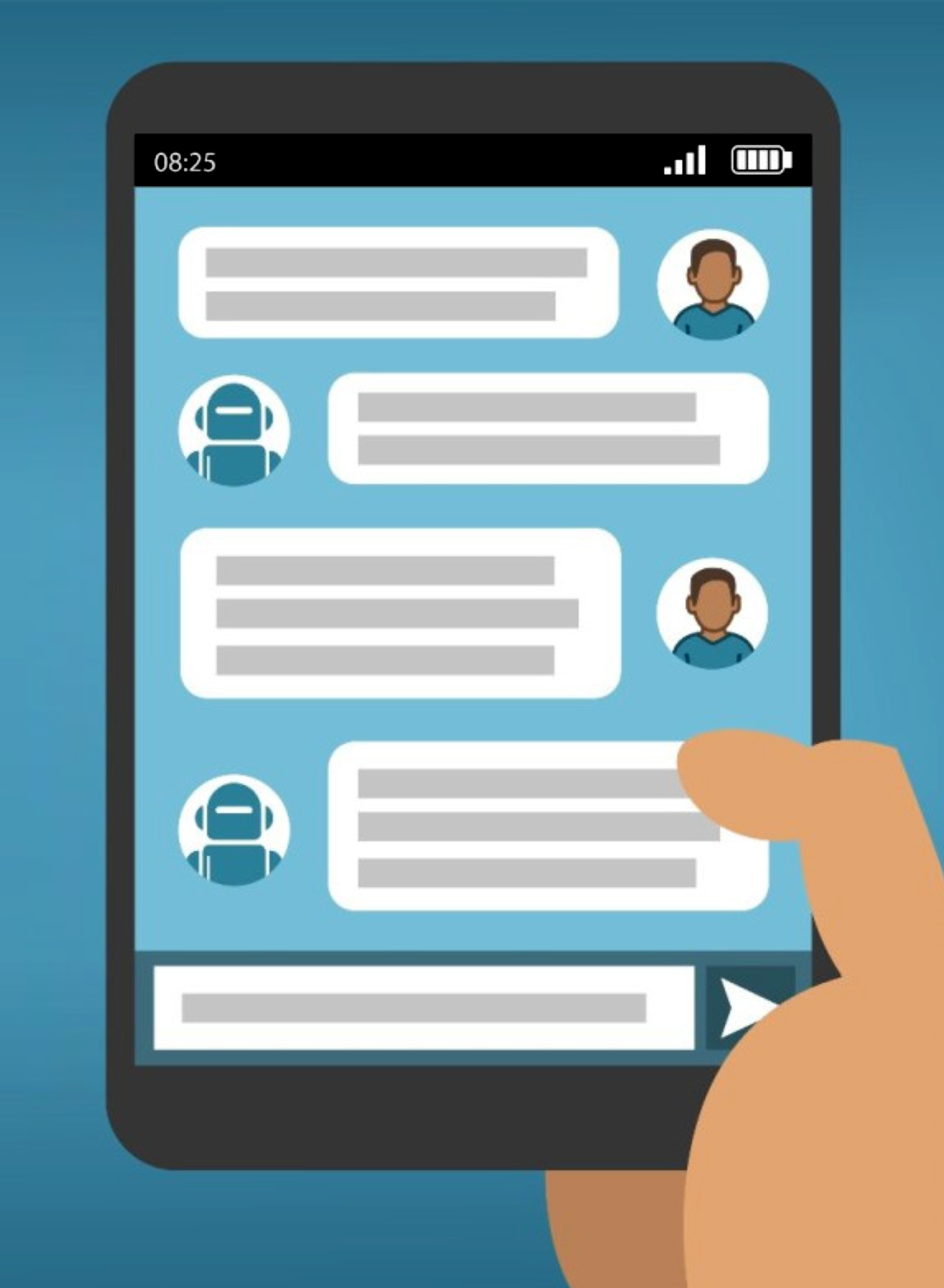 "We have had a YTD Chatbot installed at our venues for a number of months and
I have been very impressed by the significant increase in enquiries that we have received in our businesses. Your Team Digital have a good understanding of the golf industry and what is required to be successful. Any additional sites that we acquire will have a Golf Chat Bot introduced to their websites."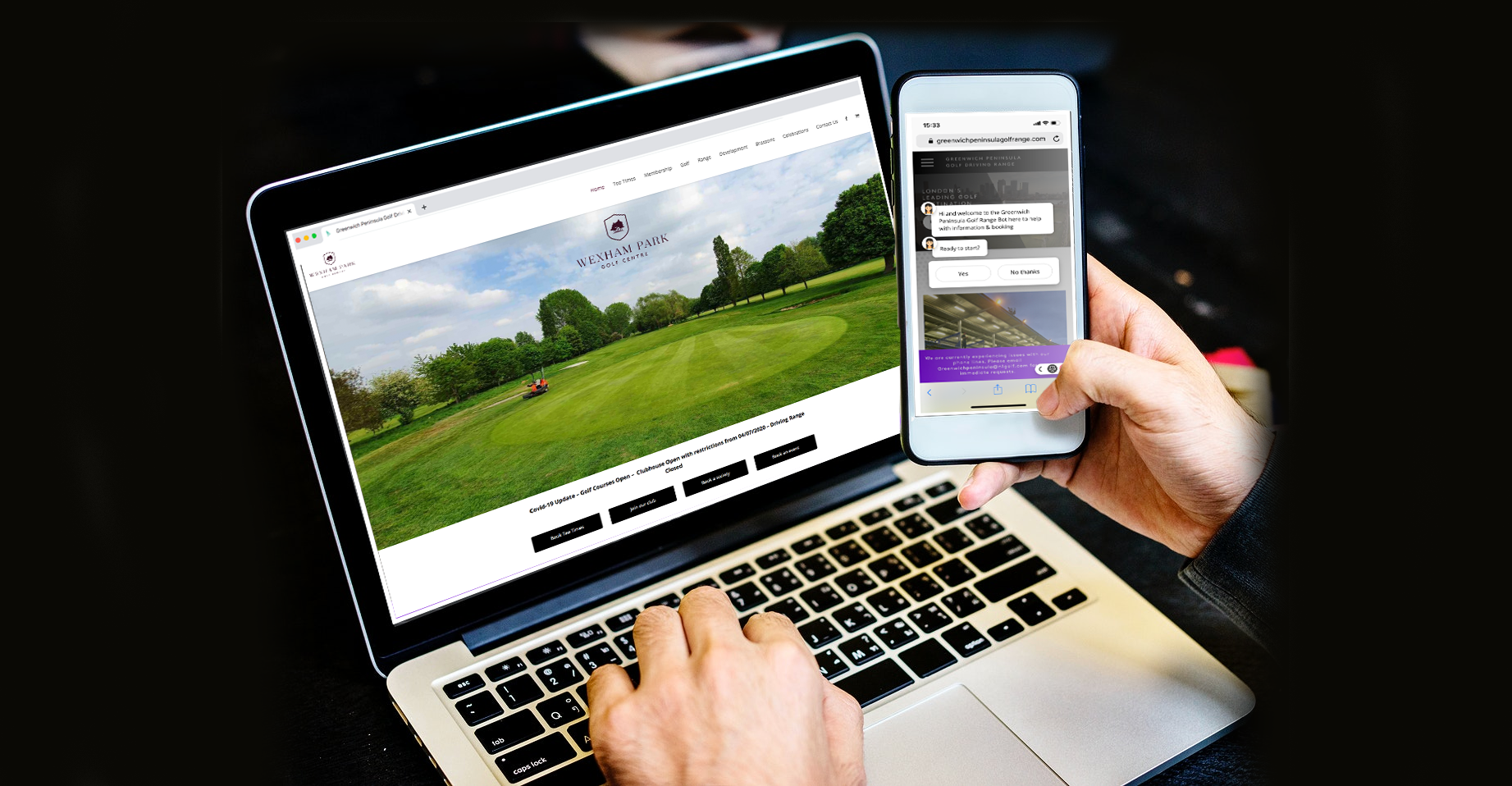 WHY DO CHATBOTS WORK?
People are now attuned to open a text message – but will ignore an email, chat is built into the modern psyche.
People like to talk. They like to be asked questions and they like to know you're listening. A Chatbot is always listening 24 hours a day 7 days a week – it's like having an online assistant.
A Chatbot takes away the responsibility of the potential customer to do all the work when getting in touch with your business, instead engaging them
in a conversation to increase the likelihood of making an enquiry.
• SAVE TIME & MONEY
• BUILD MEANINGFUL RELATIONSHIPS
• AUTOMATED CONVERSATIONS
• PERSONALISED MESSAGING
• CONNECT IN MESSENGER
• DRIVE REPEAT BUSINESS
• INCREASED CUSTOMER VALUE
• GENERATE LEADS
• GROW YOUR LIST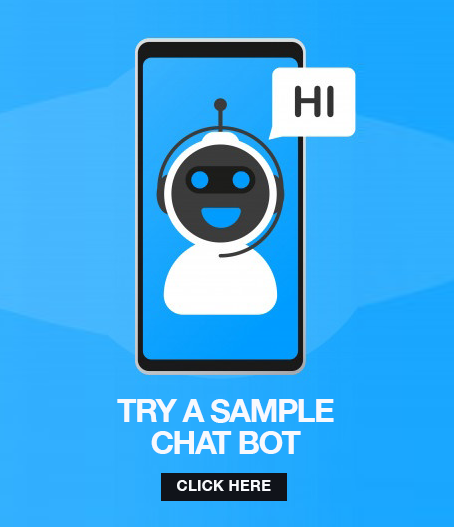 USING A CHATBOT FOR A GOLF CLUB
BENEFITS INCLUDE:
• MEMBERSHIP ENQUIRIES
• GOLF DAY ENQUIRIES
• CELEBRATION ENQUIRIES
• GOLF LESSON ENQUIRIES
• TEE TIME 3RD PARTY LINKING
• TABLE RESERVATION ENQUIRIES
• GOLF HOLIDAY ENQUIRIES
• FAQs
• COURSE INFORMATION
• GENERAL ENQUIRIES
Contact us and let's start something new
We look forward to discussing your new opportunities with YTD