WE KNOW GOLF
Our dedicated golf team have been in and around the
Golf business at the highest levels for years.
It's a big claim but, 'We also know golfers' and understand
how to bring the two together . . .
Work with us to achieve your goals
Here at YTD, we assist the golf industry in achieving their business goals.
Our teams have many years experience working at the highest levels of golf and associated golf businesses. This first-hand experience of commercial golf management and our understanding of technology and marketing sets us apart from the chasing pack.
We understand the golf business and all of the challenges associated with it.
Get in touch with us today to learn how we can raise your golf business to new heights.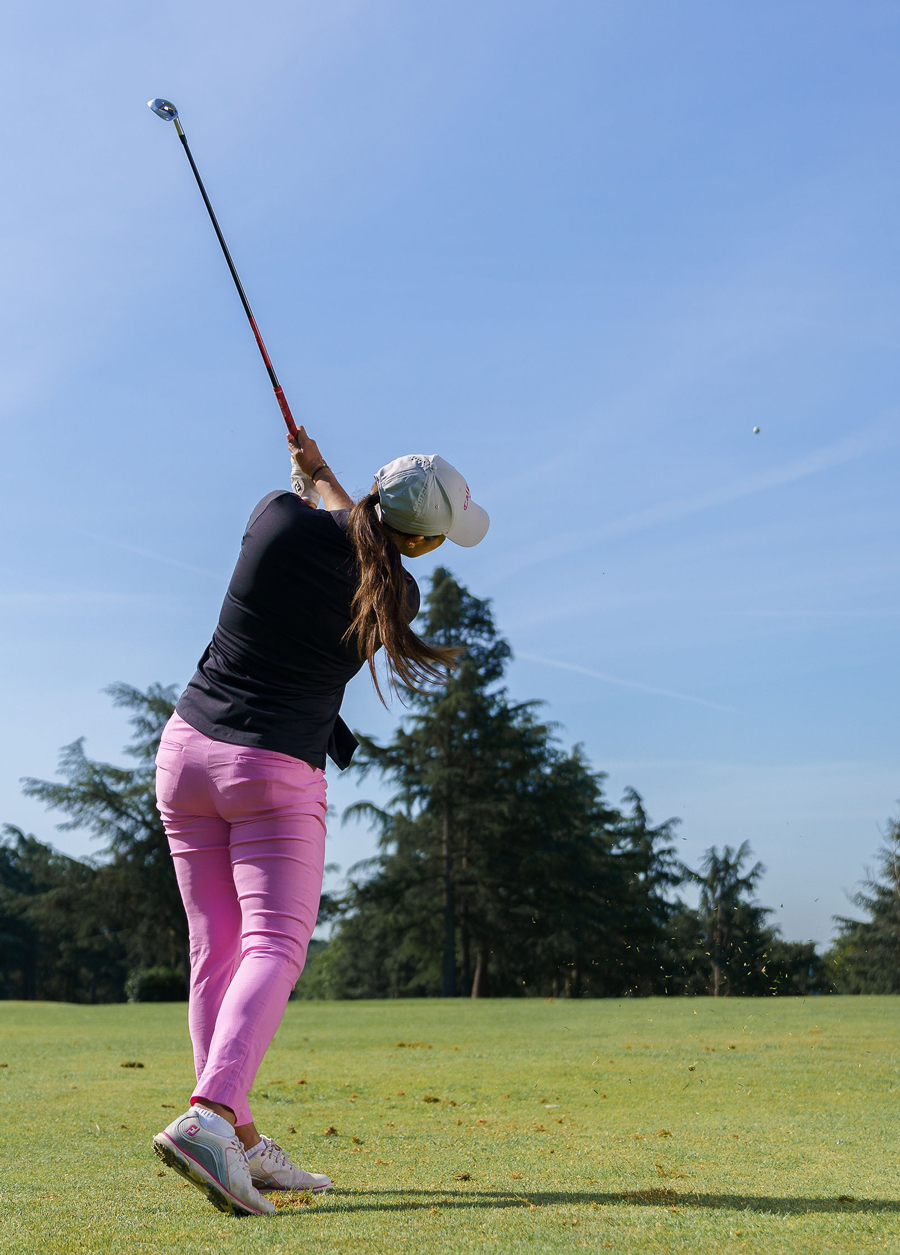 Our digital services . . .
Digital / Social Management

We know how to reach golfers
The Golf industry is now operating in more challenging times and a very competitive marketplace.
Very few golf clubs have waiting lists anymore and it's becoming increasingly important to have business/marketing plans and a good vision of where the club is heading.
YTD will help you understand where you are, where you want to be and how to get there.
You need to be seen online and you must have an extensive and effective digital marketing strategy in place.
For effective marketing in the golf industry, YTD will assist you with to making your business completely legitimate, trustworthy and highly appealing.
WHO WE HAVE HELPED ALONG THE WAY
Our success and pedigree has seen us forge long-standing relationships with clients, including the likes of: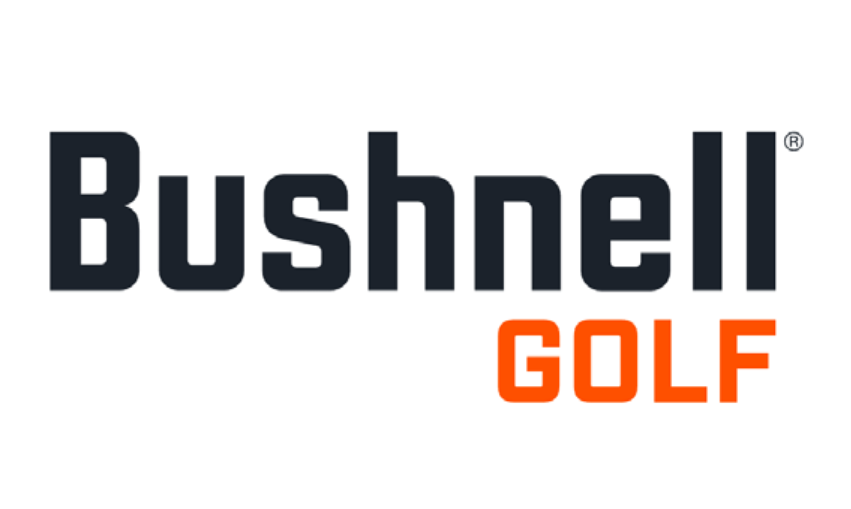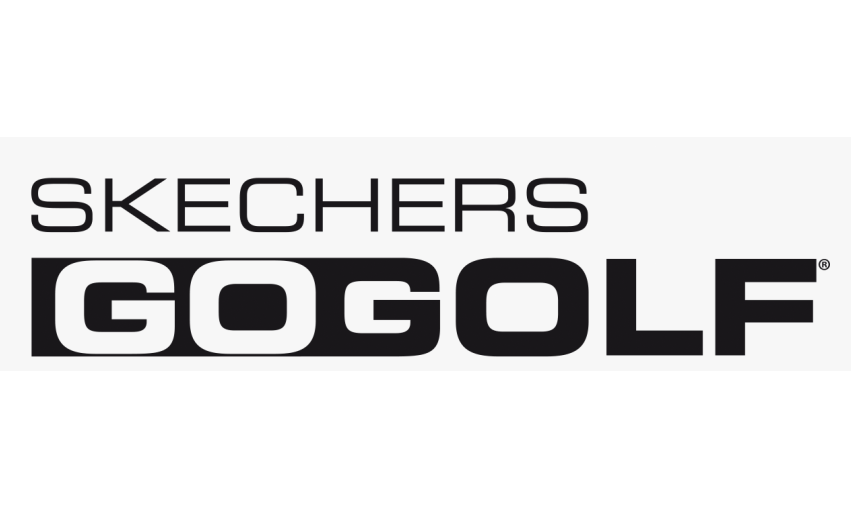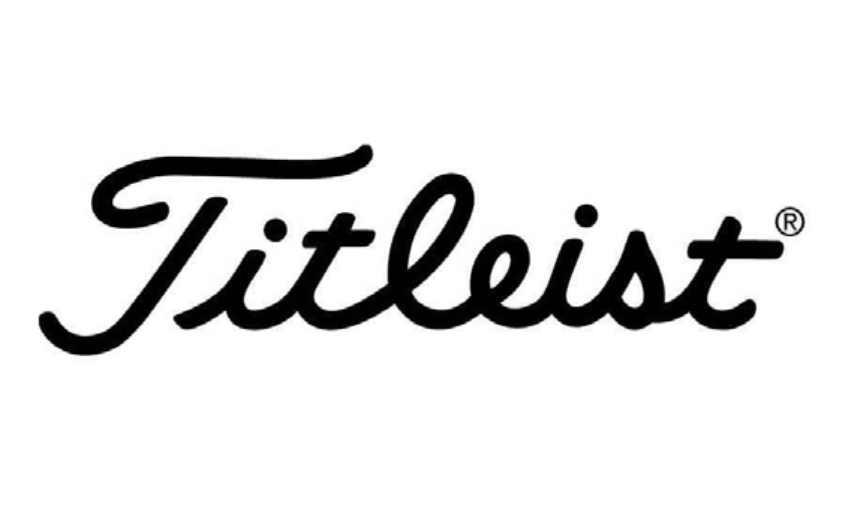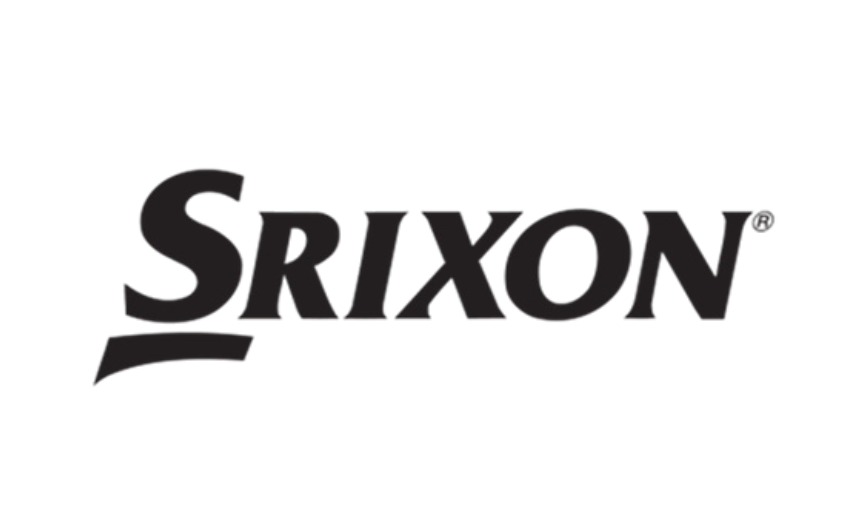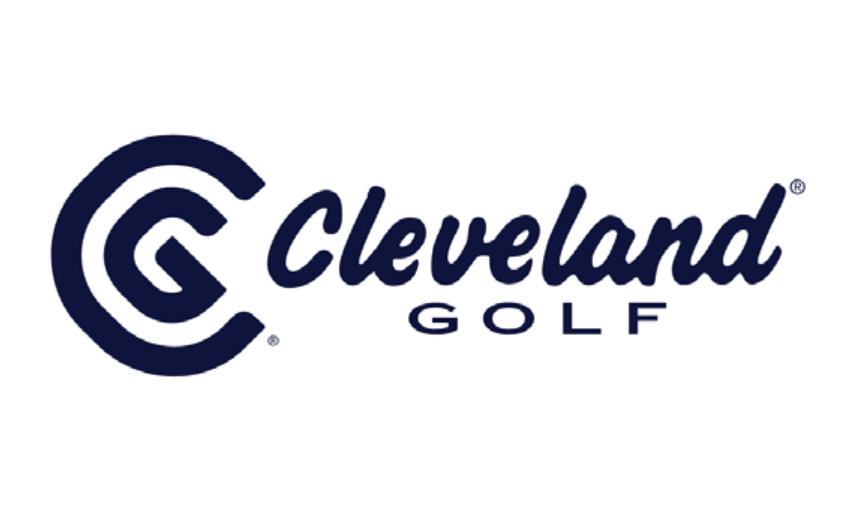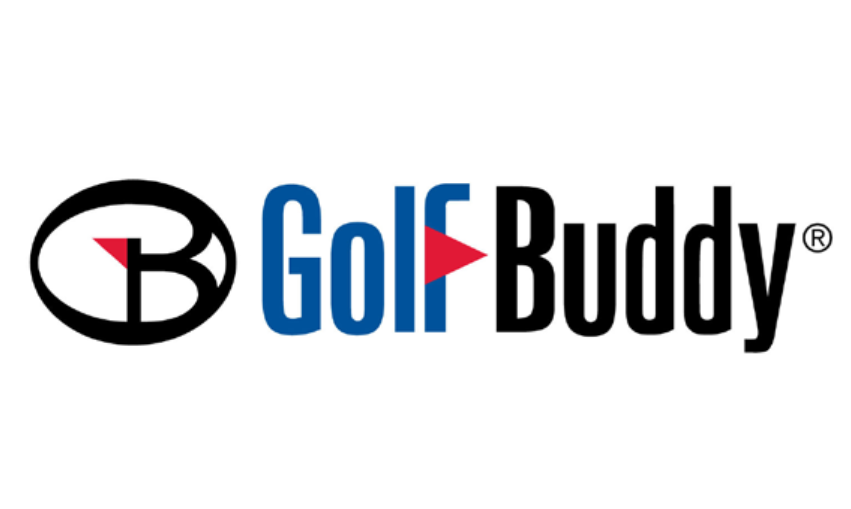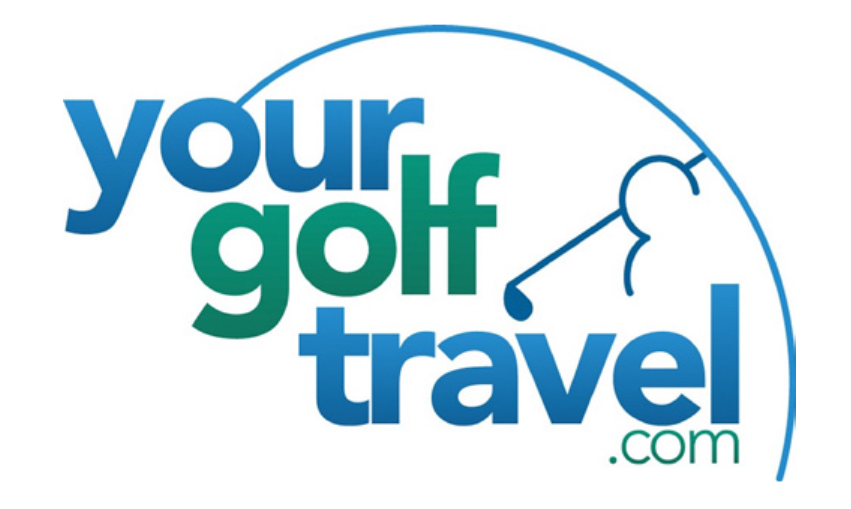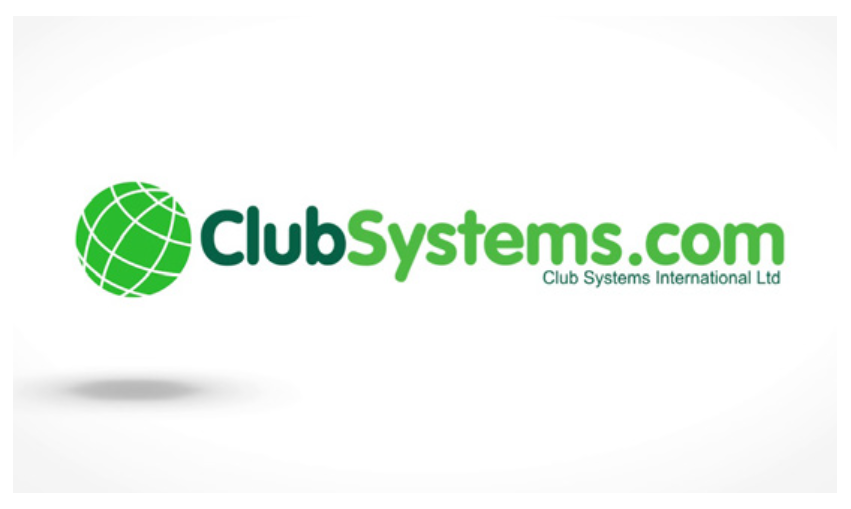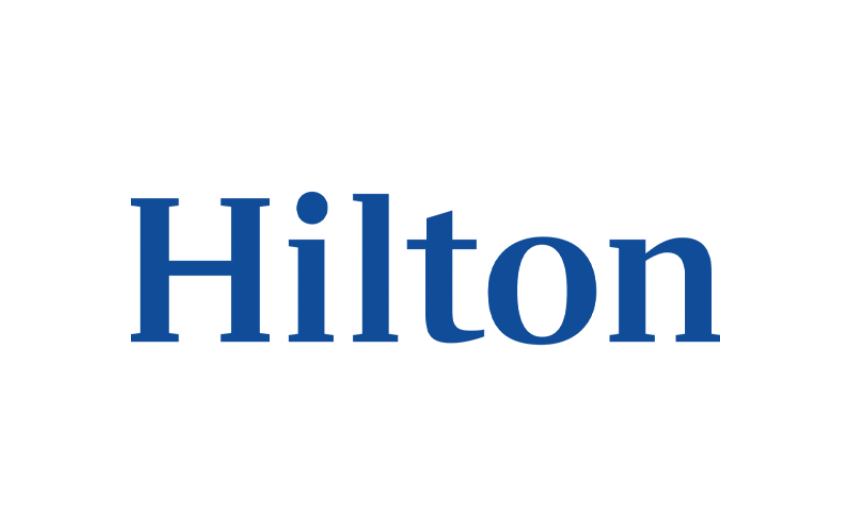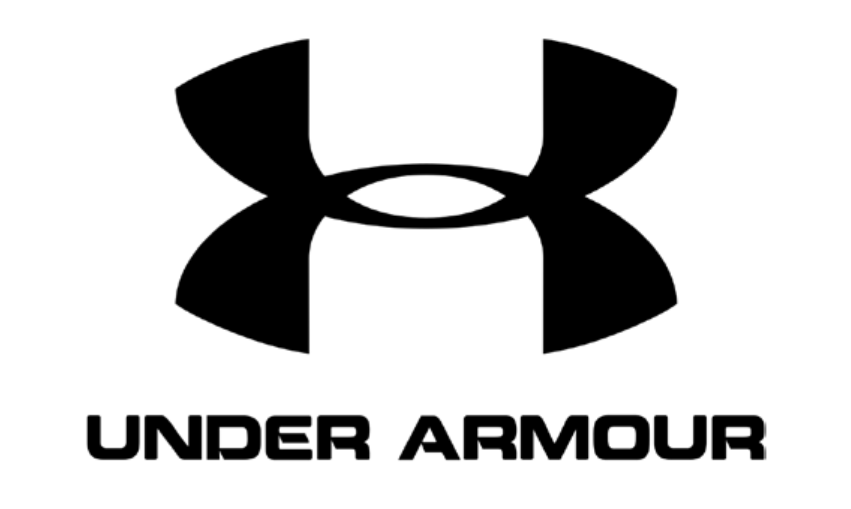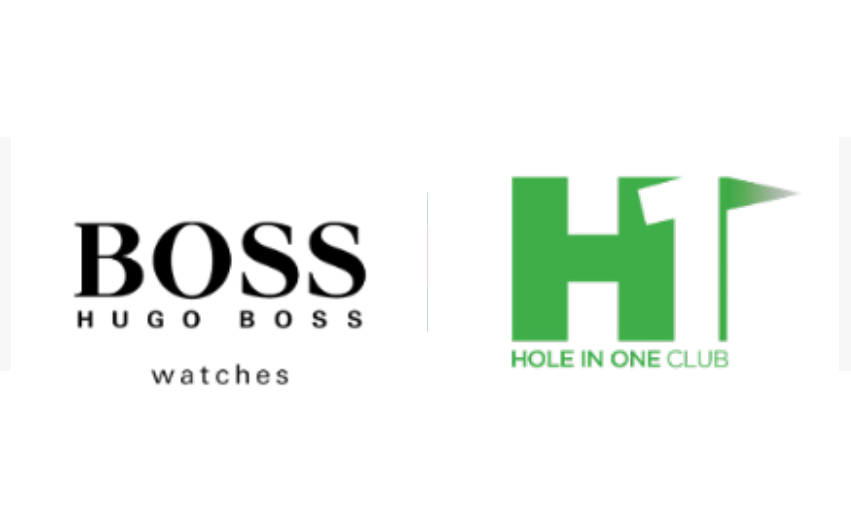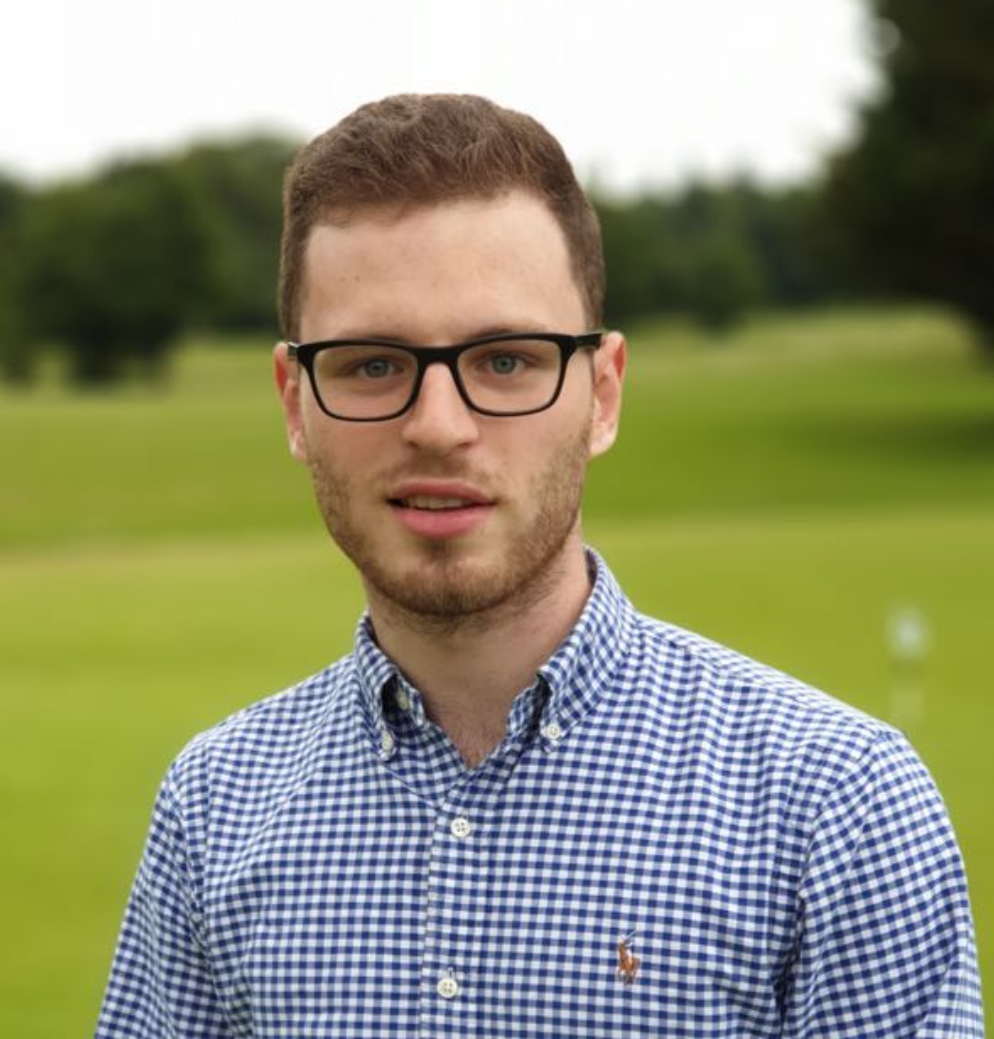 Tom Harrison
Managing Director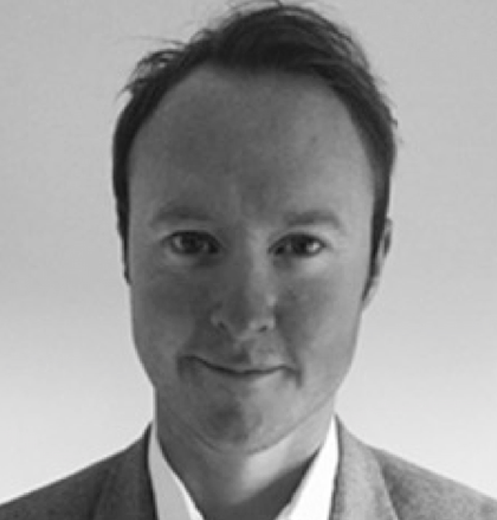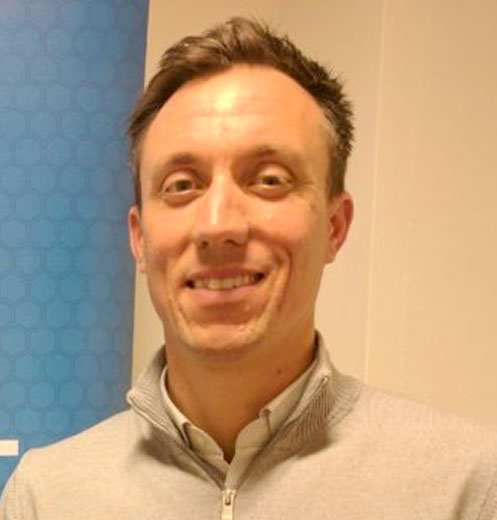 Ben Davis
Head of Commercial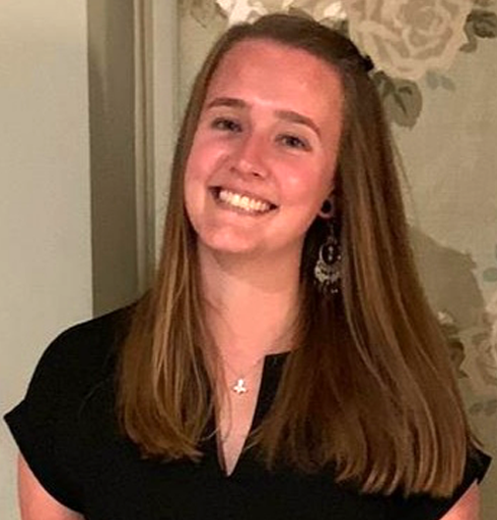 Madeleine Pearce
Head of Travel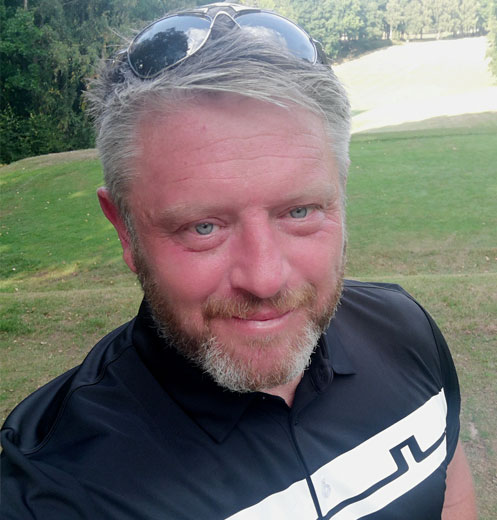 Mike Stafford
Editor / Designer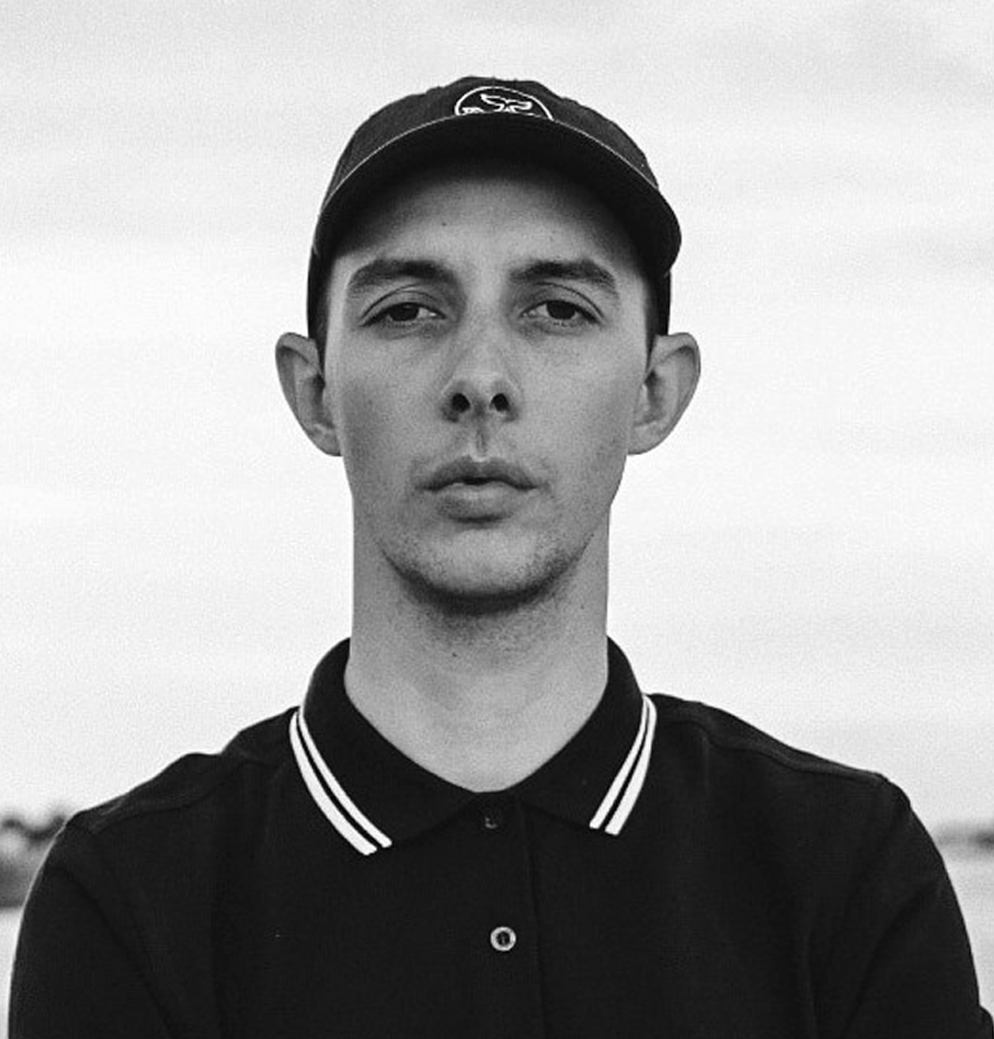 Vincent Duquenoy
Content Creation
Contact us and let's start something new
We look forward to discussing your new opportunities with YTD